The Effects of Eating Pizza Every Week on Your Body: What You Need to Know
pizza is undeniably one of the most beloved foods in America, renowned for its widespread popularity. With its comforting taste and convenient grab-and-go nature, it has become a go-to choice for many. Whether you're seeking a quick meal or satisfying your cravings on a budget, a slice from a local pizzeria usually hits the spot. Additionally, having frozen pizza readily available in your freezeroffers the convenience of a fast and effortless dinner option. Leftovers are equally convenient, and reheating pizza can be a skill worth mastering.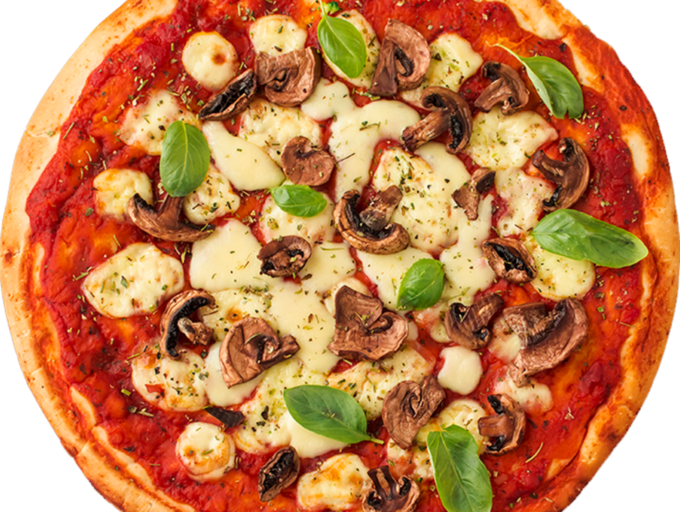 The Effects of Eating Pizza Every Week on Your Body: What You Need to Know
Curious about the effects of eating pizza every week on your body? Let's take a closer look at some potential outcomes. It's important to note that moderation and overall dietary balance play a key role in maintaining a healthy lifestyle.
On the positive side, pizza can provide a decent amount of essential nutrients, especially if it contains a variety of toppings such as vegetables, lean meats, and whole-grain crusts. These ingredients contribute to the intake of vitamins, minerals, fiber, and protein. Additionally, pizza can be a source of calcium from cheese, which is vital for bone health.
Nevertheless, consuming too much pizza can have negative effects on your health.
1. increase heart disease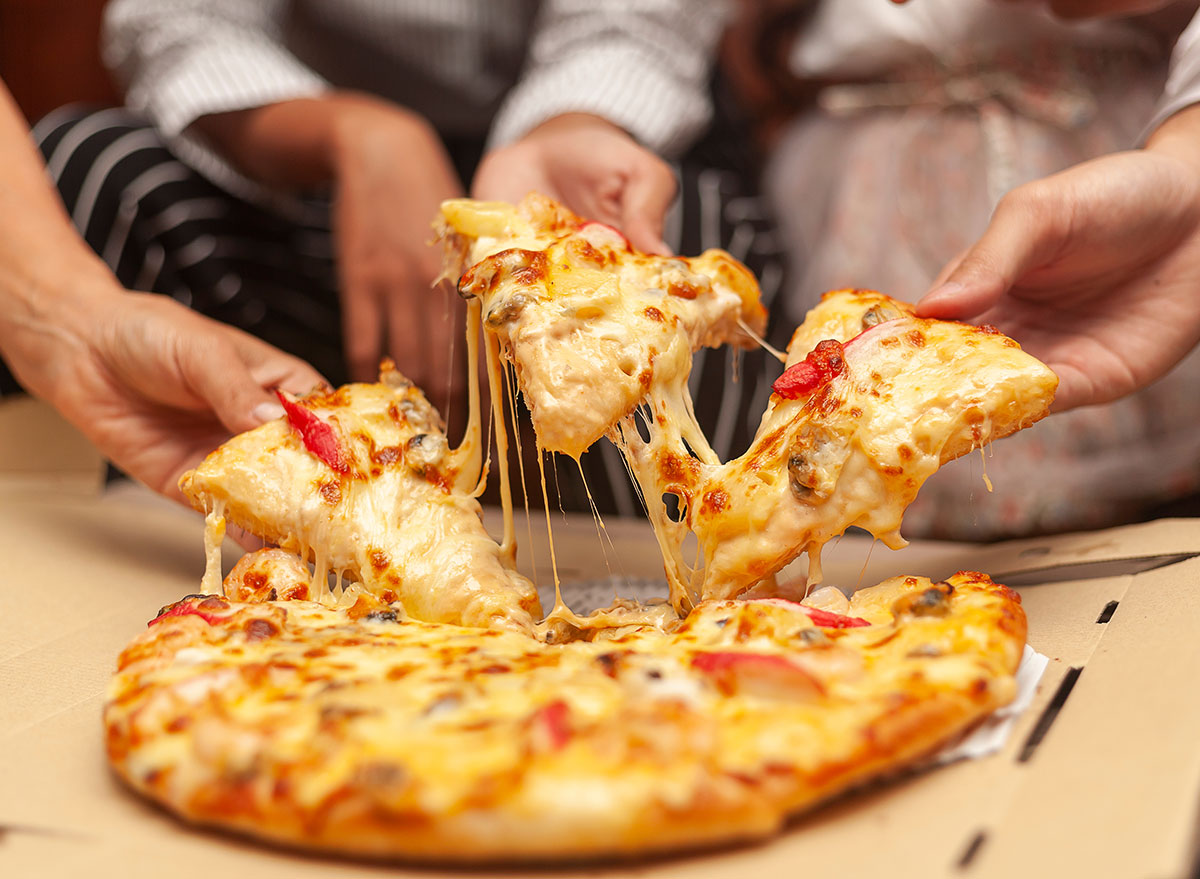 Pizza often contains high levels of saturated fats, sodium, and refined carbohydrates, which can contribute to weight gain, increased cholesterol levels, and higher blood pressure. These factors are known risk factors for the development of heart disease. Furthermore, excessive consumption of processed meats, such as pepperoni or sausage commonly found on pizza, has been associated with an increased risk of heart disease and certain types of cancer.
To maintain a balanced and heart-healthy diet, it's crucial to be mindful of your overall pizza consumption. Opting for healthier pizza options, such as those with whole-grain crusts, vegetable toppings, and lean protein sources, can help mitigate some of the potential drawbacks. Additionally, portion control is key. Instead of indulging in multiple slices, aim for a balanced meal that includes a moderate portion of pizza alongside a variety of other nutritious foods
2. You could quickly gain weight
 Eating pizza frequently or in large quantities can contribute to weight gain due to several factors: Calorie-dense ingredients: Pizza often contains high-calorie ingredients such as cheese, processed meats, and oils. These ingredients can quickly add up in terms of calories, leading to an excessive calorie intake if consumed in large quantities. Unhealthy fats: Pizza can be high in unhealthy fats, particularly saturated and trans fats. These fats are more likely to be stored in the body as excess weight and can contribute to increased body fat levels .Refined carbohydrates: Pizza crust is typically made from refined grains, which are quickly digested and can cause a rapid increase in blood sugar levels. This can lead to spikes in insulin levels, promoting fat storage in the body. Portion sizes: Pizza servings are often larger than recommended portion sizes. Consuming oversized portions regularly can lead to overeating and weight gain. Lack of nutritional value: While pizza can provide some nutrients from toppings like vegetables or lean meats, it is generally low in essential nutrients such as vitamins, minerals, and fiber. Relying on pizza as a primary food source may lead to nutrient deficiencies if other nutritious foods are not incorporated into the diet.
3. lacking of fibre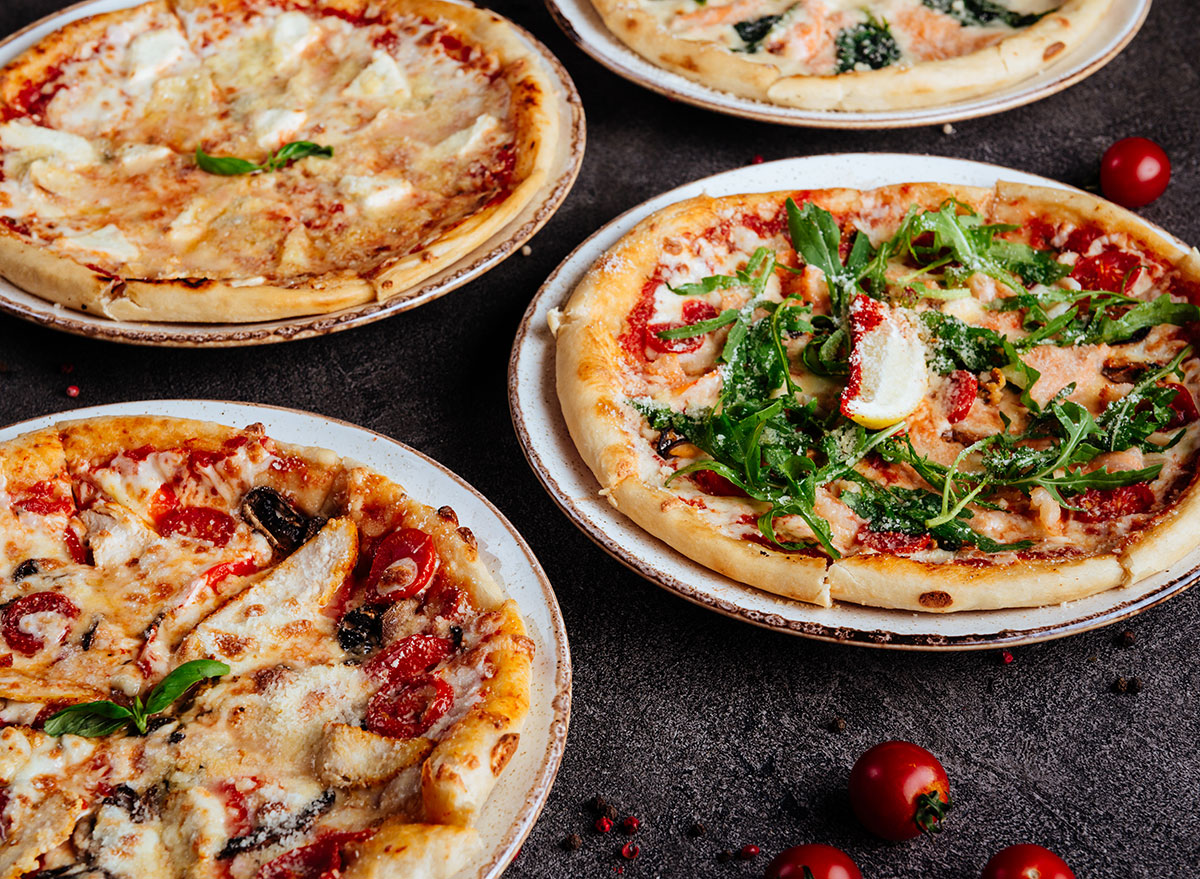 pizza typically lacks a significant amount of fiber. Fiber is an important component of a healthy diet as it aids in digestion, helps regulate blood sugar levels, promotes satiety, and supports overall gut health.Pizza crust is often made from refined grains, which have had the fiber-rich bran and germ removed. This refining process results in a crust that is lower in fiber compared to whole grain alternatives. Additionally, while pizza toppings like vegetables can contribute some fiber, the overall fiber content of a pizza is typically not substantial.
4.  increase risk of cancer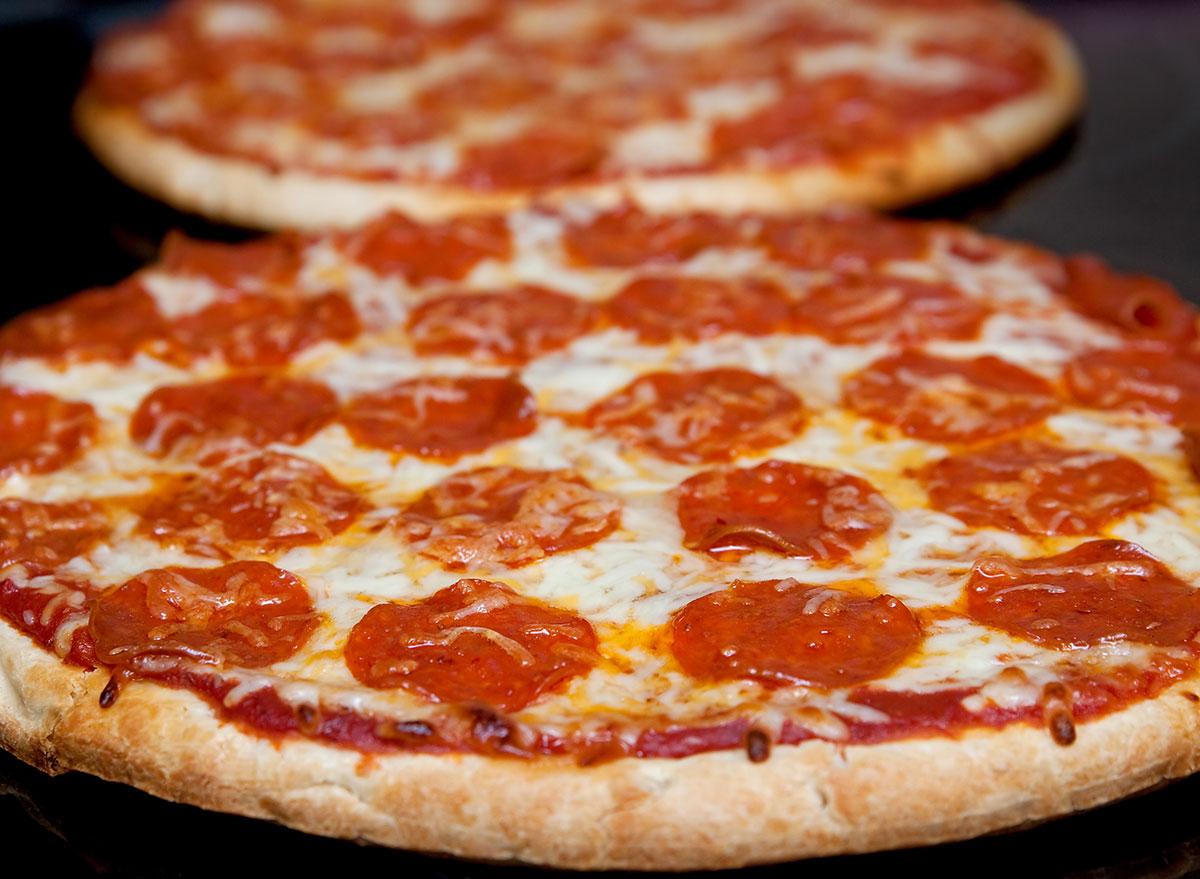 consuming high-fat processed meats like pepperoni, bacon, and sausage has been associated with an increased risk of certain forms of cancer, it's important to provide accurate and balanced information.
The International Agency for Research on Cancer (IARC), which is part of the World Health Organization (WHO), has classified processed meats as Group 1 carcinogens, indicating that there is sufficient evidence to link their consumption to an increased risk of colorectal cancer. The classification applies to processed meats in general, not specifically to their presence on pizza.
5. reap more benefits of Lycopene
Lycopene is a powerful antioxidant that belongs to the carotenoid family. It is found in high amounts in certain fruits and vegetables, particularly tomatoes and tomato-based products. Here are some tips to reap more benefits from lycopene Cooked or processed tomatoes: Lycopene is better absorbed by the body when tomatoes are cooked or processed. Heating breaks down the cell walls of tomatoes, making lycopene more bioavailable. So, enjoying tomato sauces, tomato paste, and cooked tomato dishes can enhance lycopene absorption.
Pair with healthy fats: Lycopene is a fat-soluble compound, meaning it is better absorbed in the presence of fats. To enhance absorption, combine tomatoes with healthy fats like olive oil, avocado, or nuts. For instance, drizzle olive oil over a tomato-based sauce or add avocado slices to a tomato salad.